Imperial College London invites applications for Non-Clinical Lecturer or Senior Lecturer in Multiple Myeloma Biology
Role:

Lecturer or Senior Lecturer
Salary:

£60,762 to £68,987 pa + benefits
Tenure:

Full-time, permanent
Location:

Hammersmith Campus
Closing Date

:

4 May 22 Midnight GMT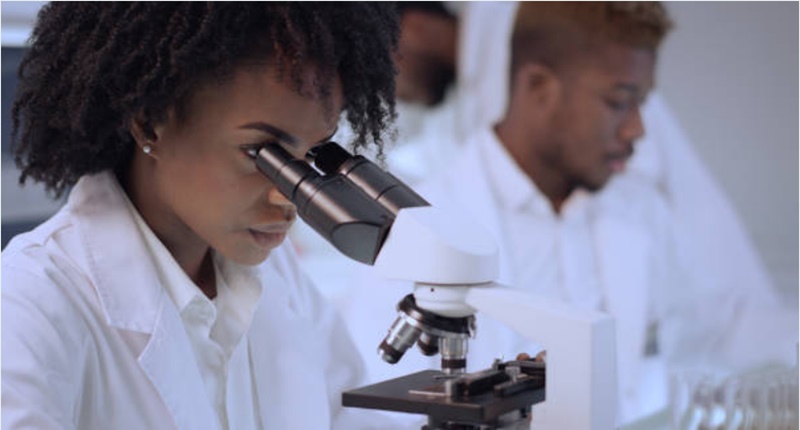 About the Role

Are you a dedicated, enthusiastic, and talented early stage scientist or a principal investigator with established research programmes in the broad area of cancer biology? If so, this is your opportunity to join our Hugh and Josseline Langmuir Centre for Myeloma Research, part of the Centre for Haematology in the Department of Immunology and Inflammation, where we offer exciting academic opportunities within an integrated and supportive environment. Your research will complement our existing blood cancer theme and will focus on the biology of multiple myeloma and allied disorders. Note that, while your research programme post-appointment should focus on myeloma and allied disorders, prior research in the area of myeloma is not a pre-requisite.  
Job Responsibilities

As a Lecturer or Senior Lecturer in Multiple Myeloma Biology you will be able to develop new research initiatives, you will supervise, train and mentor staff and students at the highest scientifically rigorous levels, and will make active contributions to the management of financial, staff and research resources within the Department. You will be expected to teach and examine courses at all levels – undergraduate, masters and higher research degrees – through lectures, seminars, tutorials, course work and personal supervision. You will act as a coach and role model through excellent practice and mentoring of colleagues.  
Selection Criteria

To excel in this role, you will have a PhD or equivalent in biological sciences, be developing a national and/or an international reputation and a record of excellent research in your field. You will be collaborative, able to build and sustain effective working relationships, and will have strong communication and leadership skills, with experience of training students at undergraduate and postgraduate levels.  
How To Apply

Informal inquiries about the post can be directed to Professor Tassos Karadimitris a.karadimitris@imperial.ac.uk. For further assistance in the application process, please contact: recruitmenthub@imperial.ac.uk Telephone: +44 (0) 207 5949648 Please complete and submit your application online via our website at

http://www.imperial.ac.uk/jobs/

, quoting reference number MED03056.  
The College is a proud signatory to the San-Francisco Declaration on Research Assessment (DORA), which means that in hiring and promotion decisions, we evaluate applicants on the quality of their work, not the journal impact factor where it is published. For more information, see https://www.imperial.ac.uk/research-and-innovation/about-imperial-research/research-evaluation/
 The College believes that the use of animals in research is vital to improve human and animal health and welfare. Animals may only be used in research programmes where their use is shown to be necessary for developing new treatments and making medical advances. Imperial is committed to ensuring that, in cases where this research is deemed essential, all animals in the College's care are treated with full respect, and that all staff involved with this work show due consideration at every level.
 We are committed to equality of opportunity, to eliminating discrimination and to creating an inclusive working environment for all. We therefore encourage candidates to apply irrespective of age, disability, marriage or civil partnership status, pregnancy or maternity, race, religion and belief, gender identity, sex, or sexual orientation. We are an Athena SWAN Silver Award winner, a Disability Confident Leader and a Stonewall Diversity Champion.